The Vaporesso GT Core replacement coils have been designed for use with the Vaporesso Revenger Mini Kit, Revenger X Kit, NRG Mini Tank and NRG SE Tank. There are eight versions of the GT replacement coils, all designed for sub ohm vaping.
Compatibility 
Vaporesso NRG Tank

Vaporesso Revenger Mini Kit

Revenger X Kit
Vaporesso has created the QF Strip coils which have a resistance of 0.15 ohms and a new QF Mesh 0.2 Ohm. These coils use a natural flax fibre and cotton wicking material which improves flavour and vapour production as well as making these coils last longer. Vaporesso's Strip coils offer a rapid and even heating whilst the mesh coils are designed for a intimate contact between the coil and cotton wick for a better flavour experience.
Compatibility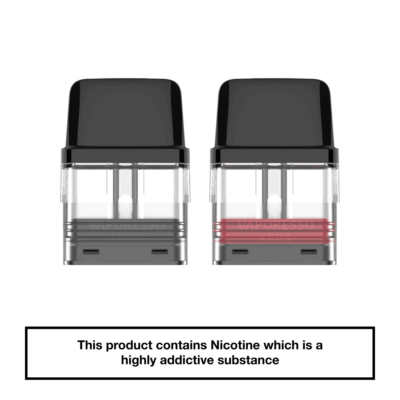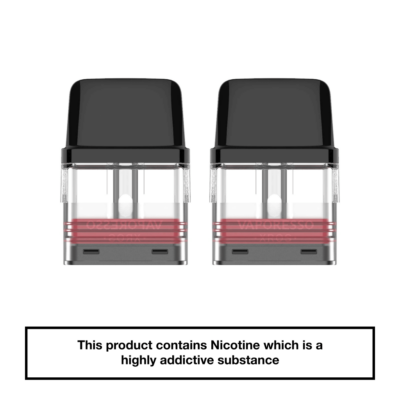 Designed for the Vaporesso Xros Pod Kit these replacement pods are available as a pack of two with a resistance of 0.8 Ohm Mesh or 1.2 Ohm Mesh. By adopting MESH technology these pods guarantee a flavour booting and throat hit vaping experience that's suited with both freebase and nicotine salt e-liquids. With a 2ml visible e-liquid capacity these Vaporesso Xros Pod feature a clam shell top filling system, simply remove the shell and refill with your preferred e-liquid.